Commitment, Quality & Trust
With our quintessential principles and ethics, we build the legacy of our people. Our reputation is as sturdy as concrete.
Commitment
Commitment is the key to success. It is the affinity between our clients and ourselves.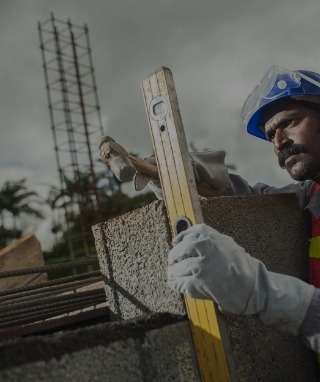 Quality
Quality is our shared endeavoured objective. Our name reflects quality itself.
Trust
Trust is inarguably our strength. This heritage of our forefathers which we proudly maintain.
ABOUT US
Founded decades ago, Tayelamay Group conglomerated in the Mauritian market within three business entities, namely: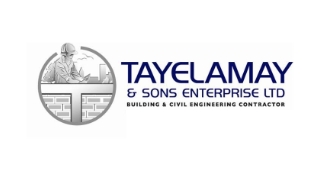 BUILDING CONSTRUCTION & CIVIL ENGINEERING
IMPORT & DISTRIBUTION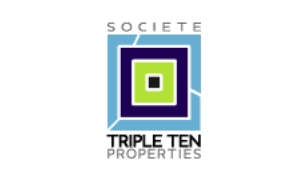 REAL ESTATE & PROPERTY DEVELOPMENT
We pride in our sustainability accession in the industry. With esteem to both corporate social policies and green strategies, we worked harmoniously towards a modernized nation.
The group proceeded prosperously, beyond expectation, with incessant achievements. Outright through the expertise, innovation, and integrity of its team.
Our personalized solutions are adaptable as per client's proclivity and propriety. We also offer exceptional budgeted services. Each concretized project, is executed by the proficiency in logistics, and workforce of nearly over hundred people and subcontractors.

Mr. Jensen Tayelamay
Managing Director

Mr. Sada Tayelamay
Chairman

Mr. Sandy Tayelamay
Director